Our Loans
Healthy Neighborhoods oversees a $35 million private loan fund and provides special below-market loans to homebuyers and homeowners in Baltimore City to encourage investment and standard-setting renovation.  Healthy Neighborhoods provides four innovative loans to eligible borrowers.
For a list of loan pool lenders who have contributed to this fund, click here.
To request special consideration or exception to the Term Sheet, click here.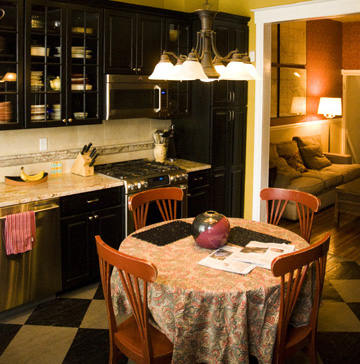 Purchase & Rehab
Buying a home in one of Baltimore's Healthy Neighborhoods?  Healthy Neighborhoods offers a loan to help you purchase and renovate your new house on Healthy Neighborhoods target blocks.  What's in it for you?  A below-market interest rate, design advice, no private mortgage insurance requirement and more.  What's in it for us?  We get new neighbors invested in keeping Baltimore beautiful!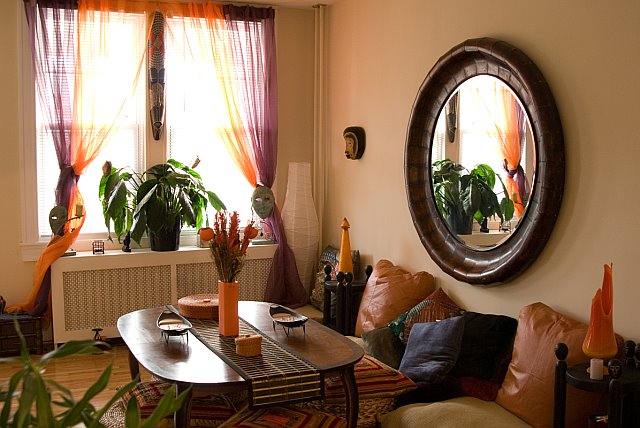 Refinance & Rehab
Already live in a Healthy Neighborhood?  We can refinance your existing mortgage and lend you additional funds to update your home on a target block.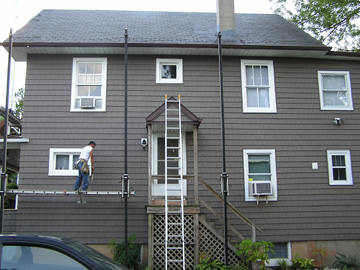 Home Improvement
If you live within the boundaries of a Healthy Neighborhood but not on a target block, we offer this loan to help you complete some renovation to your home.  You can borrow between $5,000 and $20,000 to build a chef's kitchen, put in a spa bathroom, update outdated windows, upgrade with new mechanical systems–whatever your home deserves and you desire.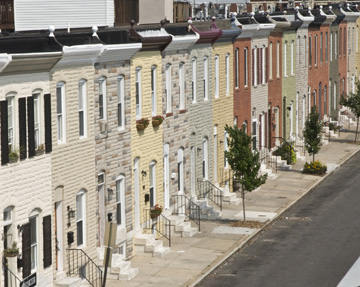 Special Purchase Program
Our special purchase mortgage loan is available to home buyers purchasing formerly vacant homes renovated through Healthy Neighborhoods approved developers.